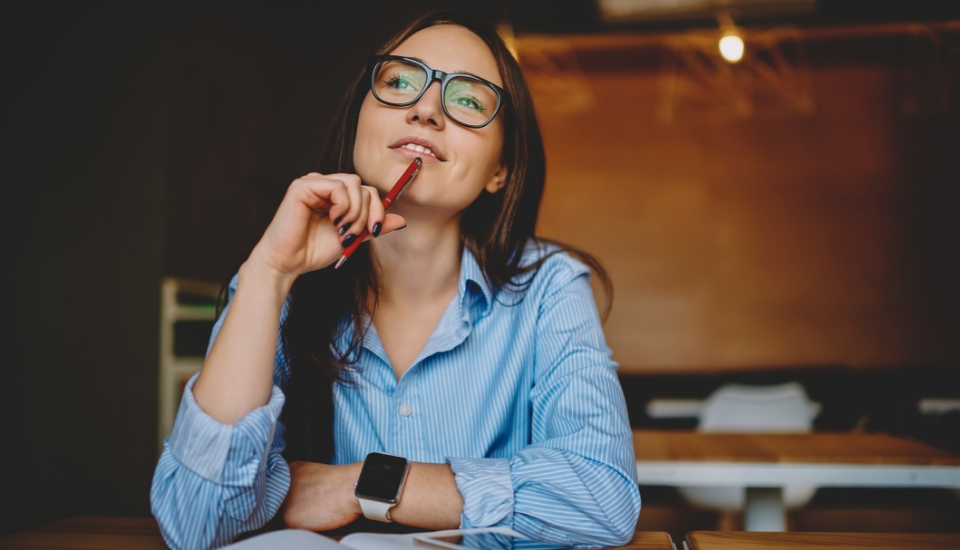 Impact is the changes we can see (demonstrate, measure, capture), beyond academia (in society, economy, environment) which happen because of our research (caused by, contributed to, attributable to). Impact may look and operate slightly differently across disciplines, and for fundamental versus applied research, but ultimately is about connecting academic research to changes in the real world.
The arena of impact is a minefield of terminology, with different countries, organisations, and funders adopting general or very specific vocabulary (e.g. knowledge mobilization, knowledge exchange, research uptake, valorization, etc.). Whatever the word or concept it is used, it is important to distinguish between what is the process (or the pathway to impact) and the intended or unintended effects (impact). For example, science communication or dissemination is not research impact but is a process which might contribute to the impact.
Whichever terminology or framework you use as reference, remember that impact may be big or small, local or global, instrumental (direct change) or conceptual (ideas, feelings), quantitative (products, jobs, revenues) or qualitative, positive or negative. There is no single type or area of impact nor a single type of impact pathway.