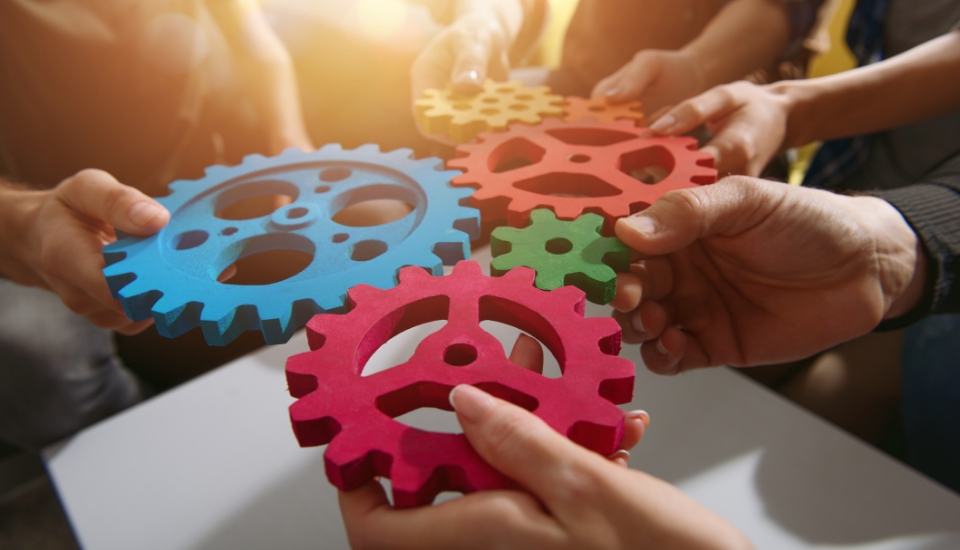 In the same way that the size, structure, governance and focus of Higher Education Institutions (HEIs) vary considerably across Europe and beyond, the approach taken by HEIs to Research Impact Policy and how or even if it is incorporated into an overall Institutional Policy Framework is equally diverse.
Many HEIs do not have a standalone Research Impact Policy but do have a commitment to supporting and achieving impactful research, which is embedded in a wider Institutional Strategy, Institutional Research and Innovation Strategy or more specifically a school/faculty strategy.
The EARMA Impact Strategy Survey (2019-2020) found that of the HEI respondents, 27% had a standalone Research Impact Strategy while for 50%, commitment to Research Impact was embedded in a broader institutional strategy. These results are consistent with a 2021 Landscaping Survey carried out by ENLIGHT RISE of the 9 ENLIGHT Universities which found that just one of the partner universities had a standalone Research Impact Policy and four had embedded a commitment to research impact into a broader institutional strategy.
Certainly, the most comprehensive approach would be the adoption at HEIs of specific Research Impact Policy that underpins a strategic plan and is effected by an implementation plan that is adequately and appropriately resourced. However, this comprehensive approach is not a perquisite to achieving, recording and assessing impactful research but the support of institutional structures, polices and processes certainly is.
A number of resources are available for HEIs to self-assess their existing structure to determine how 'healthy' they are in terms of supporting and generating impact and this is a good first step in identifying way to improve.