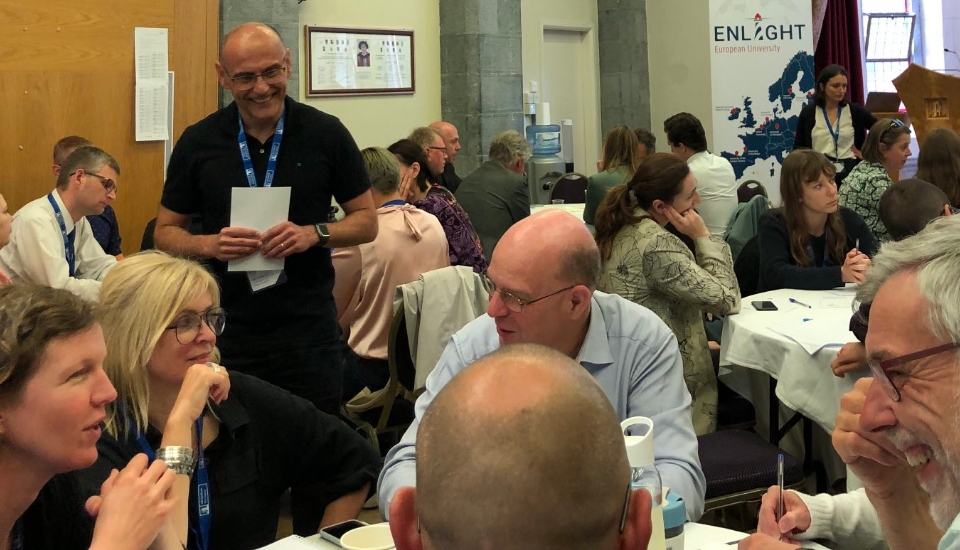 Impact is in itself a field of research that is growing in importance and relevance worldwide. Accompanying the increasing number of organisations that are analyzing their impact and the impact of their activities on society, there is a growing number of researchers, experts and practitioners on impact policy, measurement, assessment, communication and management.
The present repository focuses on the impact generated by the research activity, but impact expertise extends well beyond the Higher Education domain and covers also other fields, such as impact of economic activities or environmental impact assessments. We are of the view that independently of the focus of the impact assessment exercise, there are important insights that can be taken from the different methodological approaches and tools used in the different fields of action.
Below you can find the details on how to reach the ENLIGHT Research Impact coordination team, as well as your point of contact on research impact at different ENLIGHT Universities. The objective is to complete this list with external experts' contacts.
ENLIGHT Research Impact Coordination Team