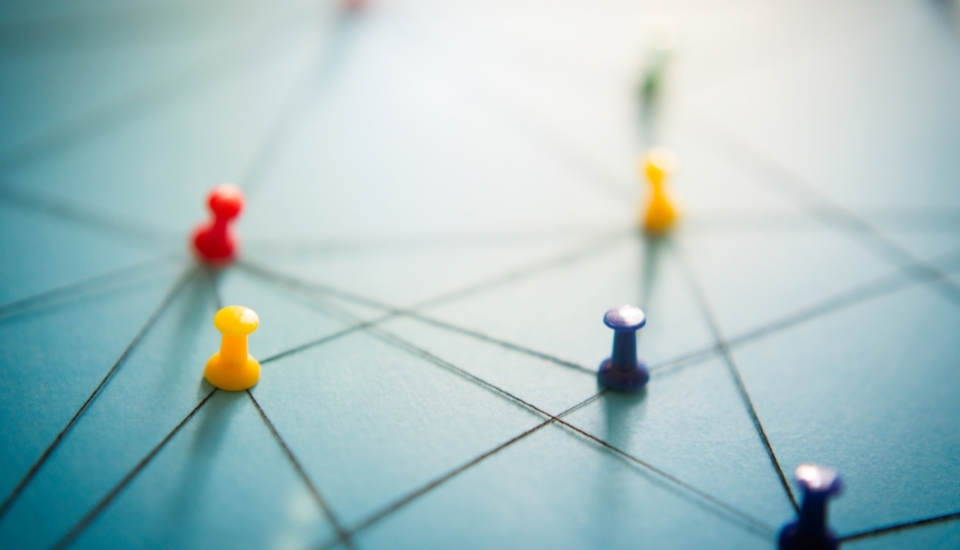 Governments, funding agencies and research organisations all over the globe increasingly seek to maximise societal and economic returns on investment in research by shaping research policy and practice.
Despite this common goal the approaches are often different. In some cases, researchers are expected to outline their plan for impact and receive funding on the promise of impact success; in other cases, large retrospective assessment exercises are set up making researchers eligible for future funding.
Many government agencies and research organisations are starting to use research impact assessment as a practical tool for decision-making in scientific strategy, demonstrating accountability to research funders, or even to allocate research resources.